5 Tips for Dads-to-Be about Pregnancy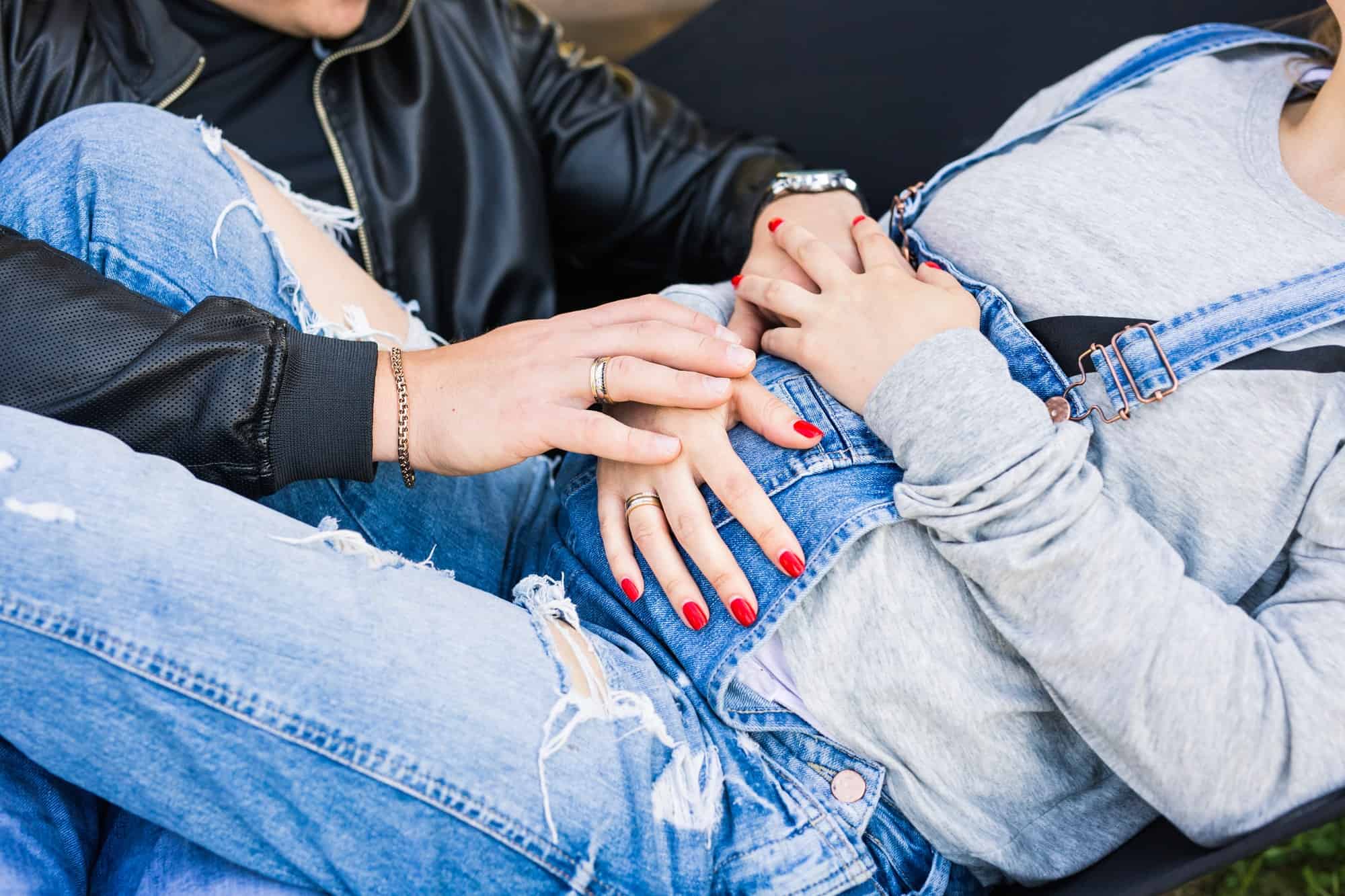 When a woman is pregnant, she is pretty much in charge of taking care of the entire baby-making process. However, men who are actively involved in their partner's pregnancy can fulfill a very important and much appreciated role.
Here are 5 tips for dads to be about pregnancy:
1. Be a Good Listener and Talk to Your Lady
When your lady is pregnant, she is experiencing a lot of changes in both her body and her mind. There is a lot that she thinks about and a lot that she feels. Be there to lend an ear when she needs to vent and engage in conversation with her. This will help you be on the same page and know how she'd doing all of time. Your connection will get stronger and the bond that you will create will solidify the foundation that you will have ready when the baby is born.
2. Help out around the House
It's pretty clear that during pregnancy a woman needs a lot of help with much of the basic tasks of her daily life. Help her out around the house, cleanup after yourself, cook a meal at least once or twice a week and when she's exhausted from a long day, encourage her to put her feet up and relax. Be aware of her needs, she will appreciate it more than you can even imagine!
3. Pack Your Bag
When you and your lady head to the hospital or birthing center to deliver the baby, she will be taking a hospital bag with everything she needs for the next few days. You need to be prepared as well, so get packing! In your bag you should include items such as: a change of clothes, pajamas, undies, a good book, a copy of the birth plan and comfy shoes. Have this ready to go so you won't be scrambling at the last minute.
4. Educate Yourself
earn as much as you can about pregnancy. If you are confident in what your lady is going through, this will ease her mind from having to worry about explaining things she doesn't think you will understand. Plus, you will always know what she is going through and how you can help. This is especially true for labor and delivery since it is very likely that you will be her #1 birthing partner.
5. Have a Contact List
When your lady goes into labor, one of your duties will be to let everyone know. Coordinate this properly with her so that you know exactly whom you should be contacting and when. You can even setup a buddy system with a close friend or relative so they can do this for you.

Following these 5 tips will help ensure that you have a positive experience during your lady's pregnancy. Trust when we say that she will be overjoyed to see how much you care.
Jul 07, 2016

Category:

News