Bellefit is an American apparel company manufacturing and selling women's postpartum girdles, corsets, shapewear and other undergarments under the Bellefit® brand.
Bellefit started in 2008 as a home-based business by Cynthia & V.Alfonso Suarez. The company originated from the owners' need to help their daughter recover from three consecutive c-sections. That's when they noticed a need for postpartum girdles and corsets that could offer firm support for c-section and natural birth recoveries.
Bellefit creates adjustable medical-grade postpartum girdles and corsets with hook-and-eye closures.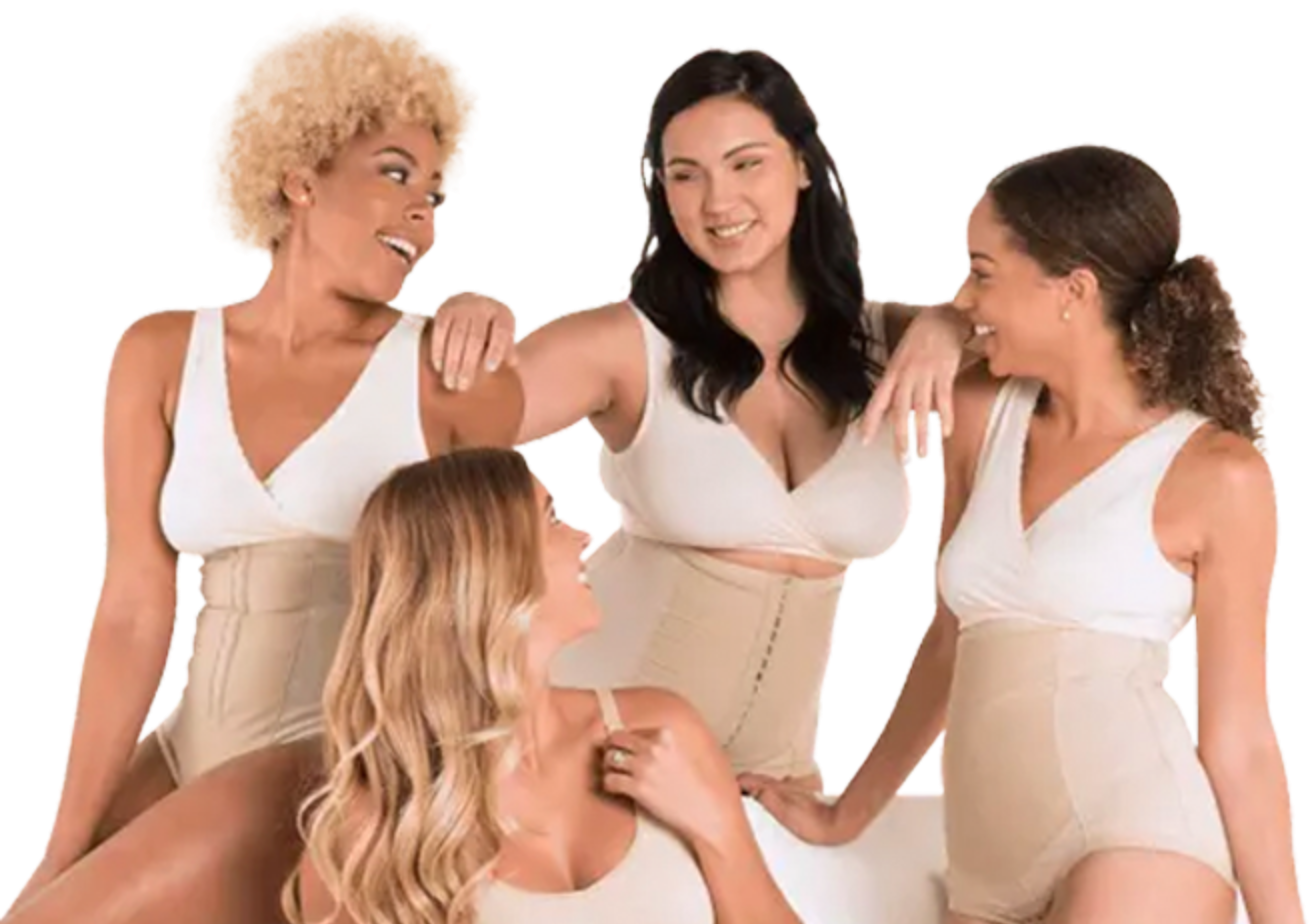 New moms need support, our mission is to provide real support & confidence to women after they give birth.
Bellefit Girdles & Corsets
Bellefit Postpartum Girdles and Corsets are FDA Registered Medical Devices
​Photos taken shortly after giving birth. Click on any image to view more.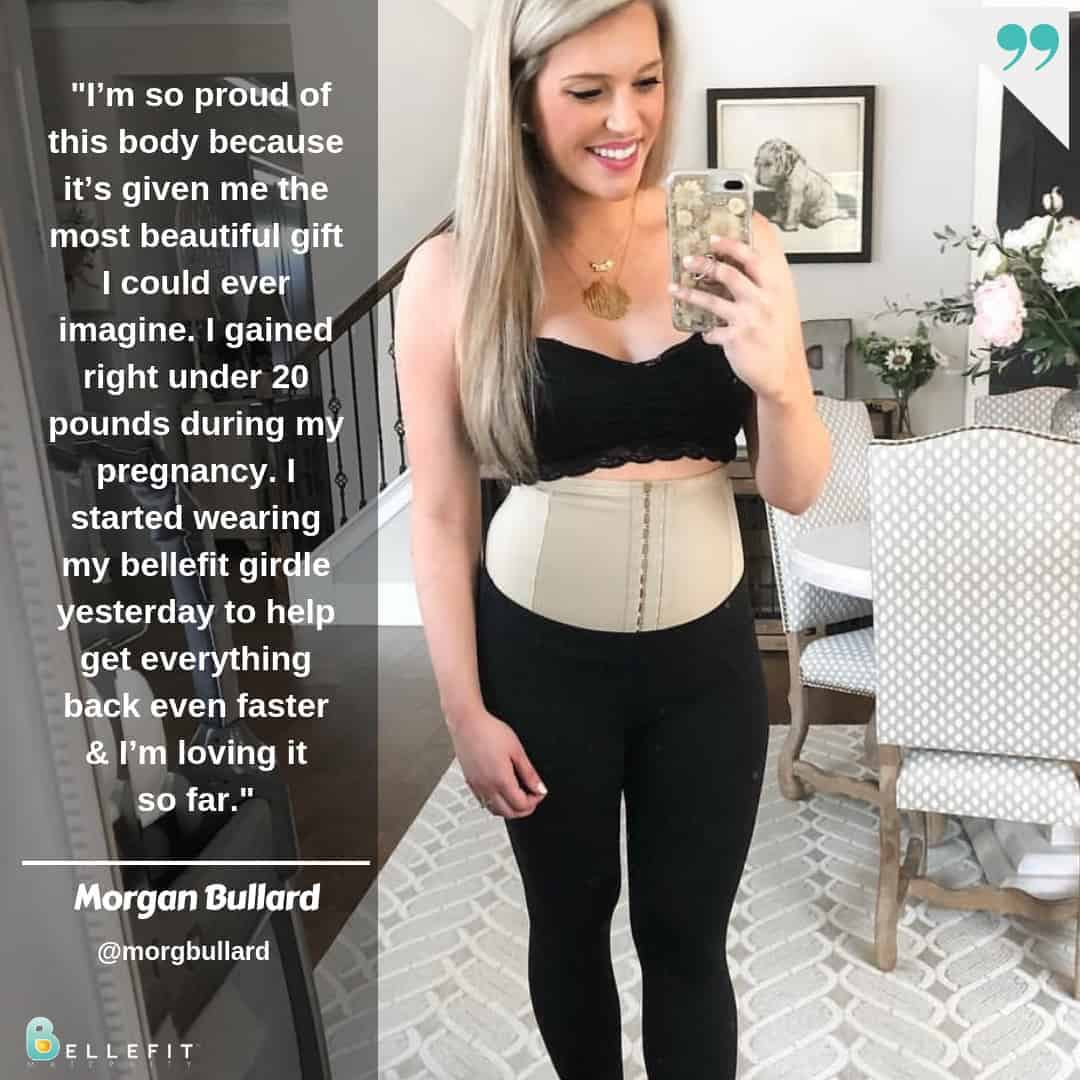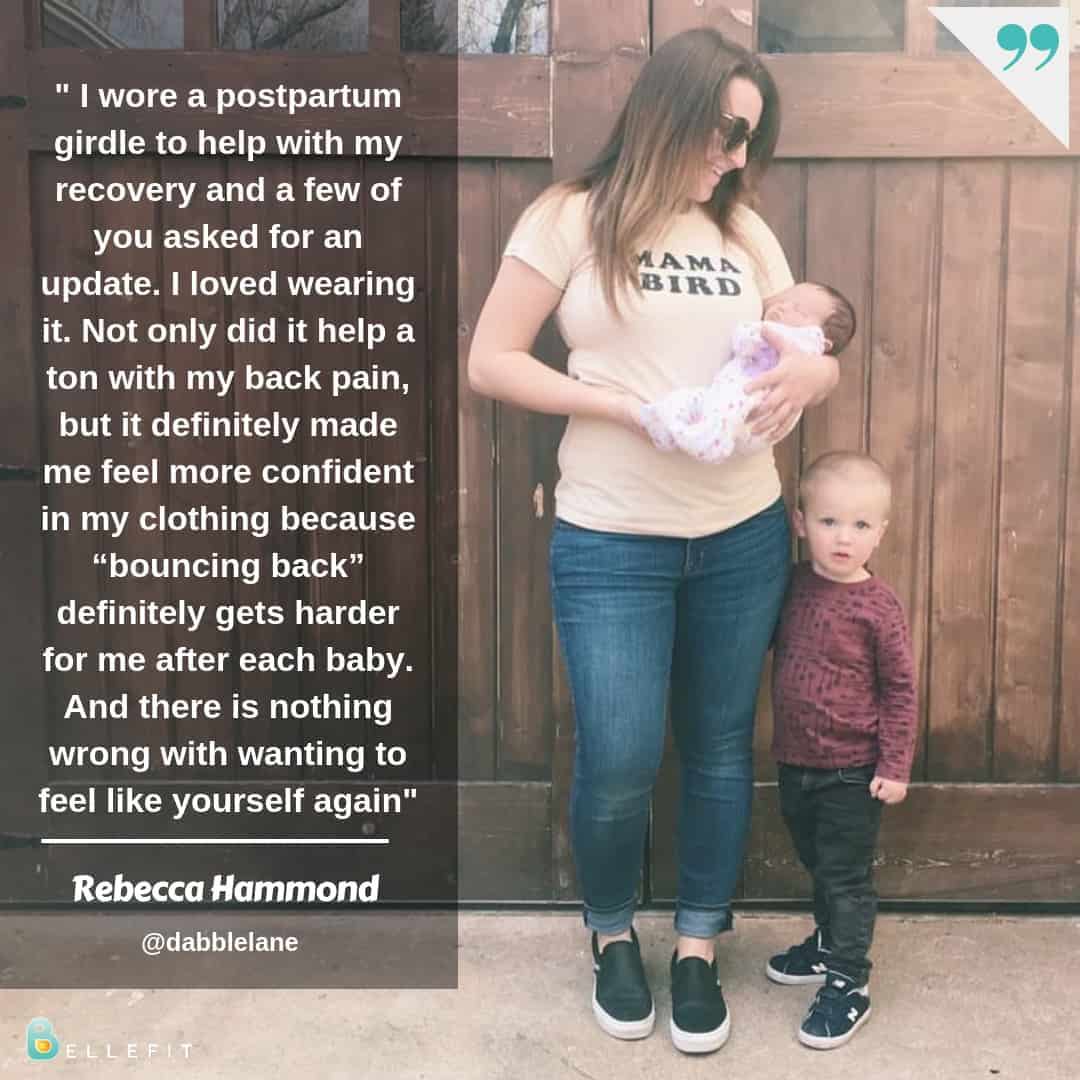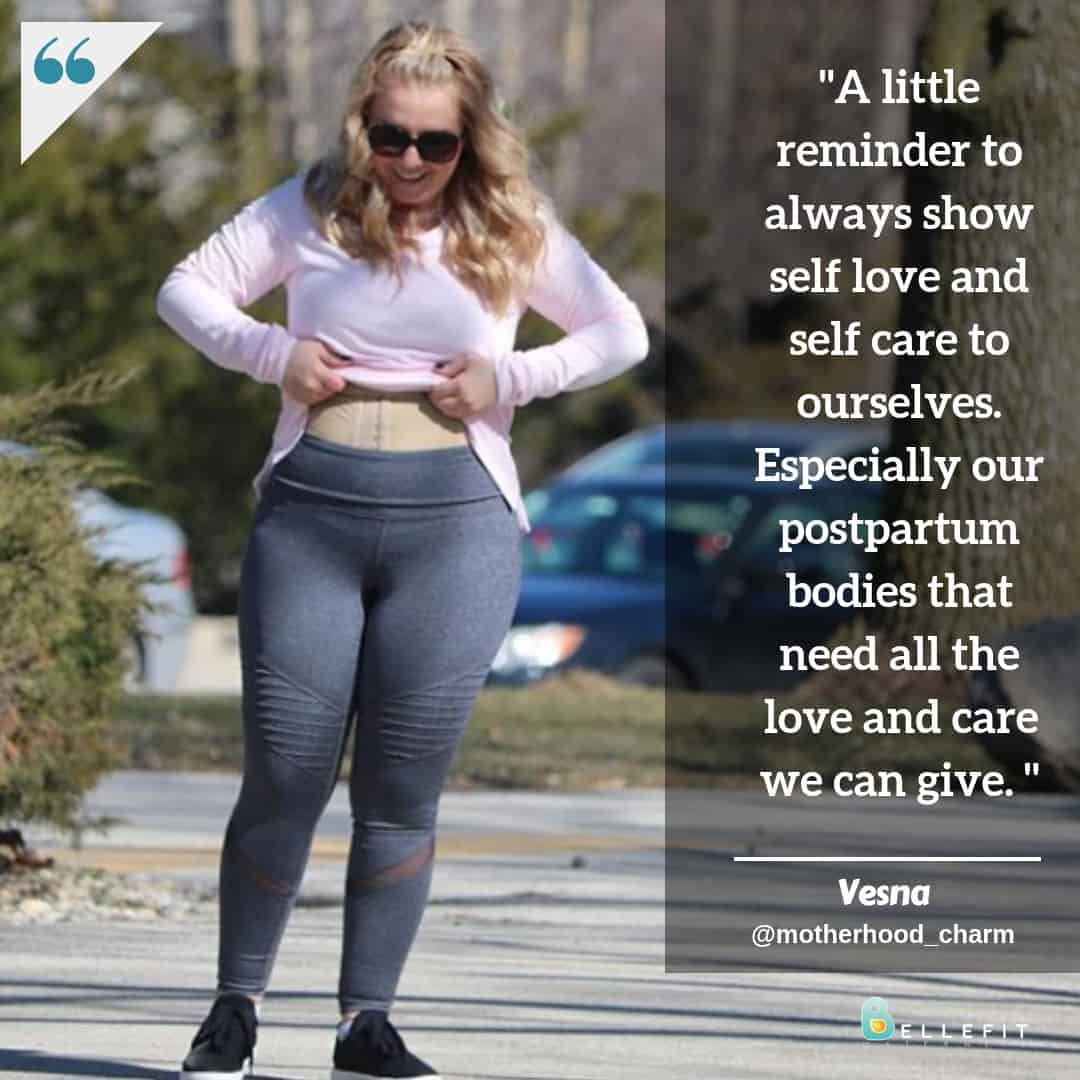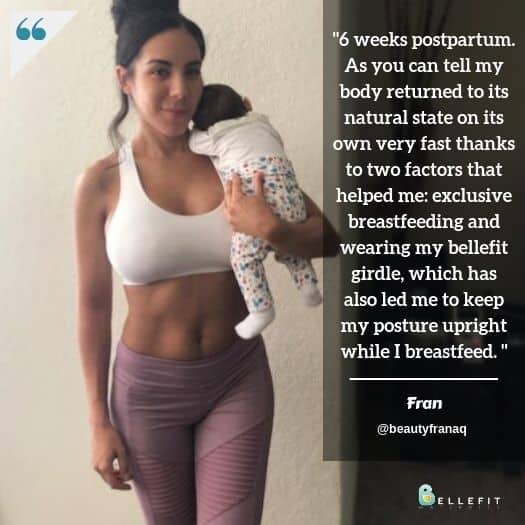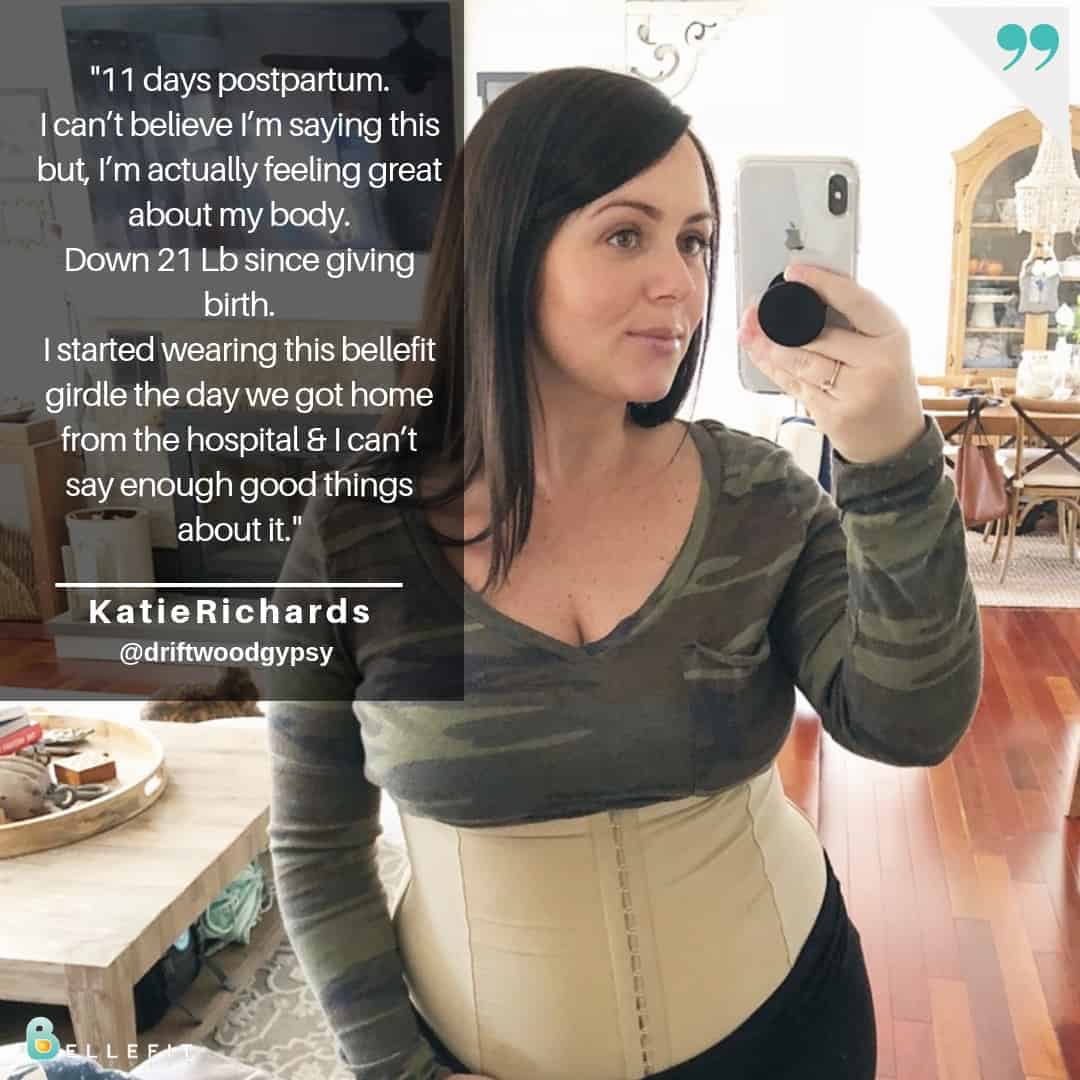 To learn how we process your data, visit our Privacy policy. You can
unsubscribe at any time without costs.