Waist Trainers for the Post Baby Belly: Are They Safe?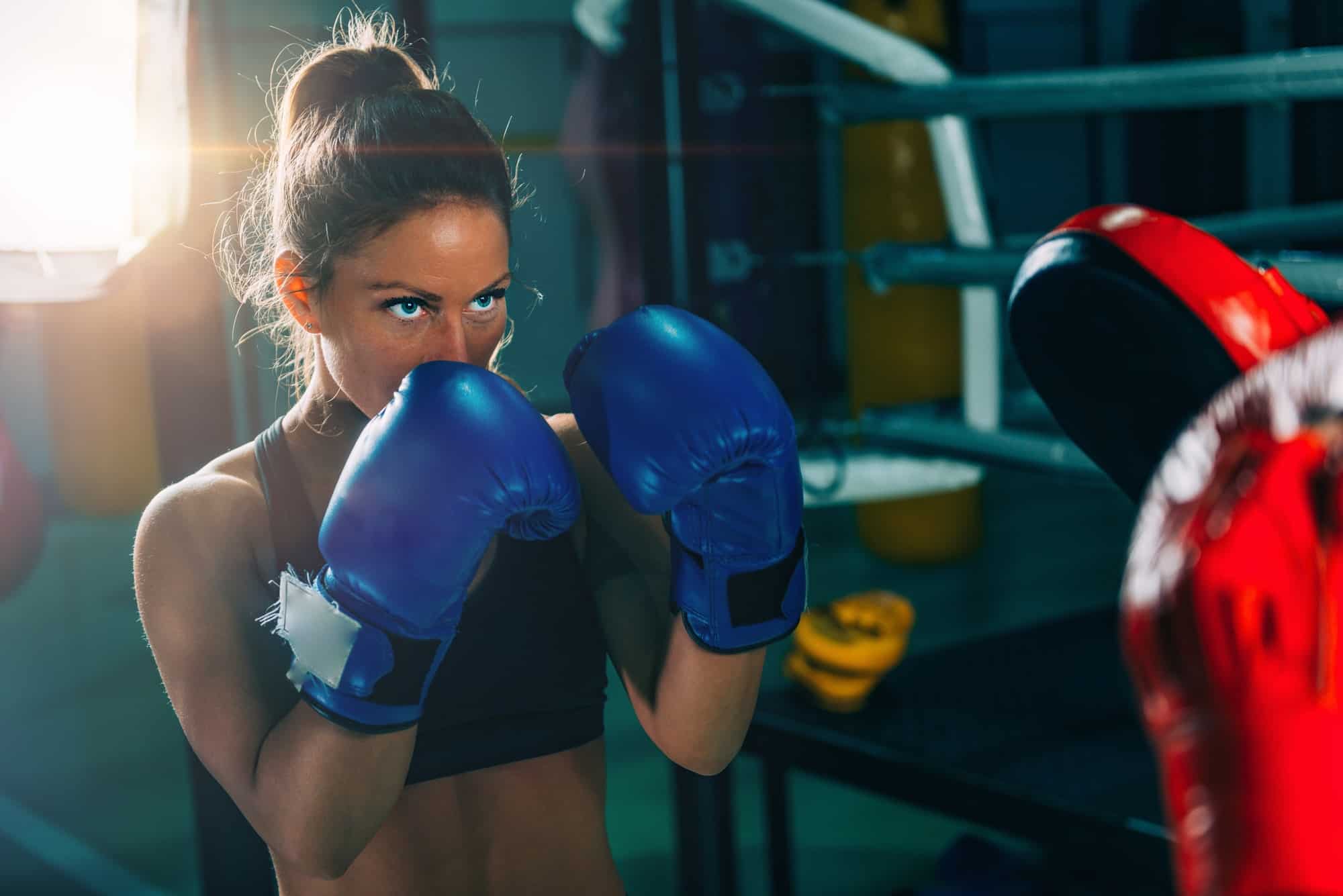 Celebrity moms set unreasonable standards when they show off their firm, shapely bodies just days or weeks after giving birth all over social media. How do they do it? They're likely wearing a postpartum waist trainer under that designer gown. The compression around the belly gives the appearance of a smooth and trim waistline.
The most important question, of course, is, are waist trainers harmful?
This article will set out to answer all your concerns surrounding the benefits and potential dangers of wearing a waist trainer post-pregnancy and how to shop for the best products.
Let's start with where the anxiety around women's waist training comes from.
History of Waist Training
Waist trainers, including corsets, belly bandages, and girdles, have been around since the 16th century. Unfortunately, the level of compression used in those days was far too intense and highly unsafe. And it's no wonder the 16th-century corsets caused so much grief for women — they were constructed from stiff fabrics, wood, whalebone, and iron.
These pre-modern waist trainers significantly compressed the abdomen for an exaggerated, unnatural cone shape, leading to permanent health damage. It caused ribs to break, organs to become displaced, and put so much pressure on the diaphragm and lungs that women would often faint. This was too steep a price to pay for beauty.
Much of the anxiety around the safety of waist training today comes from this history. Thankfully, modern-day corsets are much safer.
High-quality abdominal binders come in a variety of comfortable, breathable fabrics with safe compression levels for a broad range of body types. Plus, they come in a wide range of styles — from wraps, girdles, corset bodysuits, and thong-style underwear.
Now, let's get into those most common questions.
Are Waist Trainers Safe To Wear After Pregnancy?
Yes, abdominal binders designed explicitly for the postpartum woman's body are safe to wear after pregnancy if used correctly.
Tips For Waist Training Safely Post-Pregnancy:
Your waist trainer should feel tight but not painful
If wearing a stomach binder makes you feel dizzy, it's too tight and should be loosened to allow for deep breathing
If you've had a c-section delivery, look for a garment that has extra padding to protect your incisions
Make sure the postpartum girdle is made from a flexible and breathable material
Many post-pregnancy moms will wear a corset to alleviate abdominal and back muscle strain. A medical-grade corset can help new moms into an active lifestyle sooner by increasing the range of motion and comfort.
Is It Safe To Wear My Abdominal Binder With Diastasis Recti?
Absolutely! As long are you're not wearing it too tight, of course.
During pregnancy, it's common to have the abdominal muscles separate as a result of the growing uterus pushing against the organs, stretching the abdominal wall.
The best way to treat diastasis after giving birth is to strengthen your core through exercise. Waist training, while you work out, will help you feel more confident in your workouts because of the support the compression garment gives to your lower back and abdominals.
The recommended hours of wear per day vary depending on each woman's needs:
For example, a woman with Diastasis Recti will wear her waist trainer for longer periods of time for support.
Women with less complicated recoveries will wear their waist trainer for only a few hours a day or during exercise.
How Long Can I Wear My Waist Trainer?
It's safe to wear your waist trainer for as long as it feels comfortable.
Women wear waist trainers for different reasons, which will ultimately determine how long you'll wear your garment.
For example, a woman with diastasis may choose to wear her waist trainer all day for abdominal and back support, and sometimes throughout the night for pain relief. Women with less complicated delivery recoveries will wear their waist trainer for a few hours a day or only during exercise to support the core muscles.
Other times, you just want to feel your best on a night out and need some extra control for a figure-fitting outfit. The best corset for those occasions is the bodysuit that smoothes the abdomen while offering a bit of butt enhancement.
Can A Waist Trainer Help Me Lose Weight?
There are no known garments — not even celebrity-endorsed waist trainers — that will make you lose weight on its own.
Successful weight-loss results require:
a healthy diet
exercise
balancing your hormones
stress management
While it's not a requirement, a medical-grade postpartum corset can help you in getting back into your daily activities by easing pain and building your confidence again with a sleeker figure.
Before you conduct a search for the best waist trainers, ask your OG-GYN, doula, or midwife about waist training after giving birth. Abdominal binders are recommended for the following benefits:
Relieve back strain
Improve posture
Help with lymphatic drainage
Support muscles compromised during childbirth
Compress stretched skill for faster recovery
When shopping for a postpartum body shaper, also keep in mind that not all garments are made to deliver these benefits. Many are purely cosmetics. You want to look for compression garments that directly address the post-baby body.
How To Shop For Waist Training Garments:
When looking for women's body shapers, it's a good idea to read product reviews and blogs like this one to guide on how to size and features you might not have considered.
What Makes For A High-Quality Women's Corset?
Look for the following features in a premium belly binder to support a postpartum body.
Breathable and flexible material
Medical-grade compression to stabilize the midsection
Reinforcements to keep corset in place
Adjustable straps and compression to keep the garment cinched as your body changes
Extra padding around surgical incisions
FDA registered
Crotch opening to accommodate heavy flow pads.
Most new mothers experience fluid retention after giving birth. Fluid retention can cause discomfort and swelling throughout the body. This swelling makes it difficult for women to fit into their clothing comfortably.
After birth, women's bodies naturally rid themselves of excess fluid within two weeks, which is why you may want to consider products that accommodate removable padding. It typically takes about a month for all excess fluid and swelling to dissipate. During that time, the uterus also shrinks to its pre-pregnancy size and shape.
The Bellefit postpartum girdles and corsets are designed for women's bodies after pregnancy. They come in various styles and sizes (x-small – 3 xl) to suit your post-pregnancy needs — cesarean delivery recovery, compression thong, belly wrap, and everything else in between.
Best Selling Postpartum Corset Trainers
Our garments are FDA-registered and are recommended by medical professionals. While they're designed to support a new mom's changing body, many women love the Bellefit girdle for recovering from abdominal surgical procedures like a hysterectomy or a tummy tuck.
The Bellefit corset is a favorite women's body shaper that provides so much more support than the typical cosmetic body shaping underwear. In fact, many moms will buy a smaller size when they hit their goal weight to make their outfits look sleek and put together for a boost of self-confidence.
To sum everything up, women experience a time of transition between pregnancy and motherhood. Many moms have busy lives and seek ways to recover fast after giving birth. Wearing a postpartum waist trainer to reduce the appearance of their belly is a safe and simple way to boost recovery and reach weight-loss goals with ease.
Oct 19, 2017

Category:

News