Your Baby's Gender: to Know or Not to Know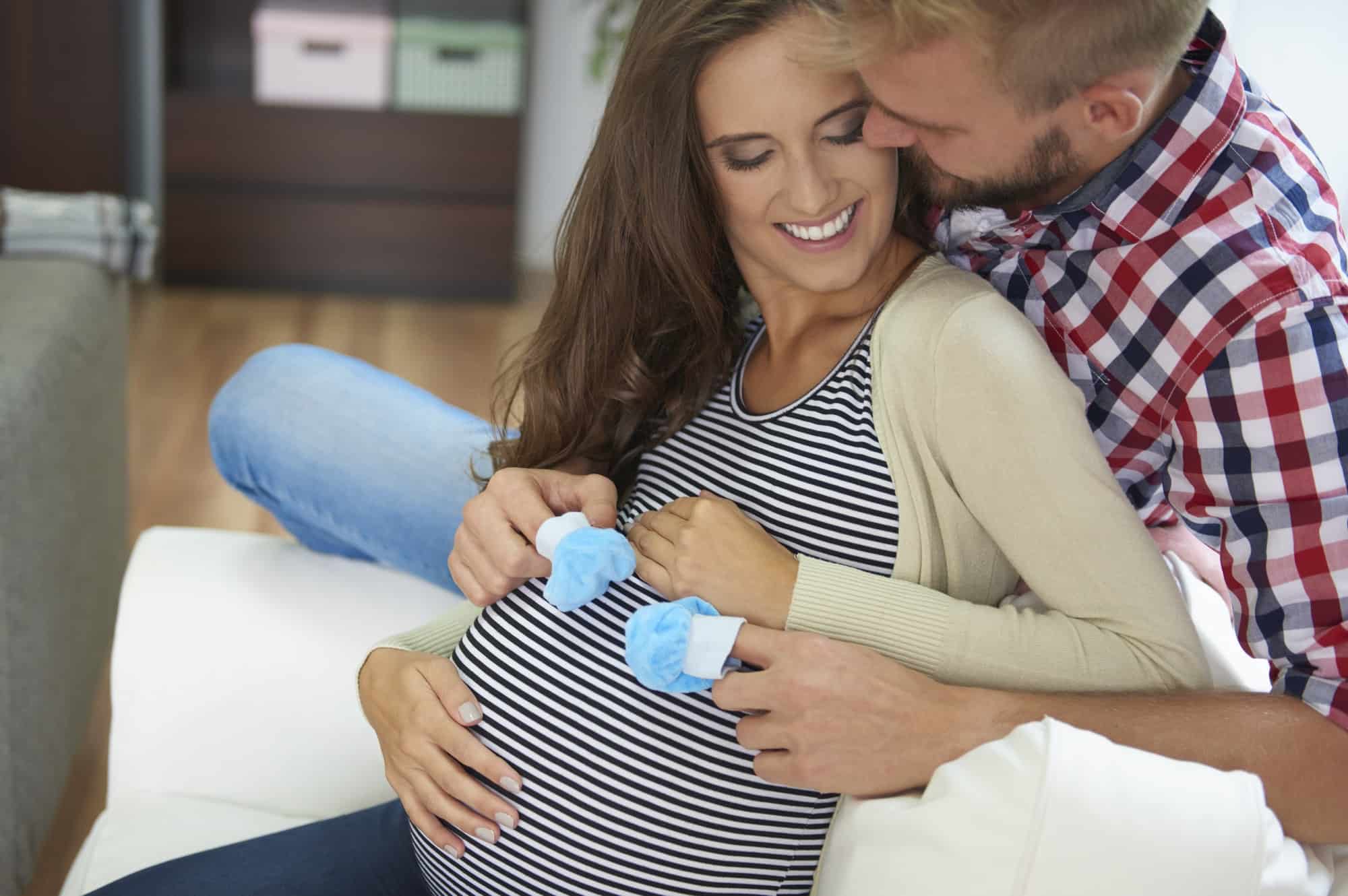 There was a time when the thought of finding out the gender of a baby before they were born was unfathomable. Yet with today's technology, you can get a clear snapshot of your baby's face in just a few minutes. So needless to say, we've come a long way.
Still, many parents struggle with the decision of whether to find out or not, so lets take a look at the why's and why-not's of finding out your baby's gender.
The Pros of Knowing
The most common reasons for parents finding out the gender of their babies while pregnant are simple:
If you know your baby's gender ahead of time, you can plan ahead.
You can get started with choosing a name for your little one which is often one of the most challenging decisions a parent must make.
You can also decide on the decor of your baby's room and the color choices of all the gear you want to purchase ahead of time.
The Pros of Not Knowing
The most common reasons for parents to NOT find out the gender of their babies while pregnant are just as simple:
If you wait, when your baby is born you will experience the joy of surprise.
You won't have to have that extra ultrasound when you already have so many others planned.
You can skip over all the gender biased decorations and colors and instead choose more gender neutral decorations.
Both sides make great points.
To know which decision is right for you, consider which reasoning from above you can relate to the most. There is no right or wrong choice only the choice that is right for you.
This Article was brought to you in collaboration with Bellefit, the makers of the best postpartum girdles
Founded in 2008 Bellefit® is the most mom-trusted and awarded brand of postpartum girdles & corsets for recovery after c-section or natural childbirth. Bellefit® girdles come in five designs made using proprietary compression fabrics. Their unique design features triple-layered reinforced front and back support panels.
As a woman-owned company, Bellefit® is no stranger to the challenges new moms face during and after pregnancy. The company helps women feel supported and confident in their changing bodies.
Bellefit Girdles
Jul 11, 2016

Category:

News