Zika Virus and Pregnancy: What You Need to Know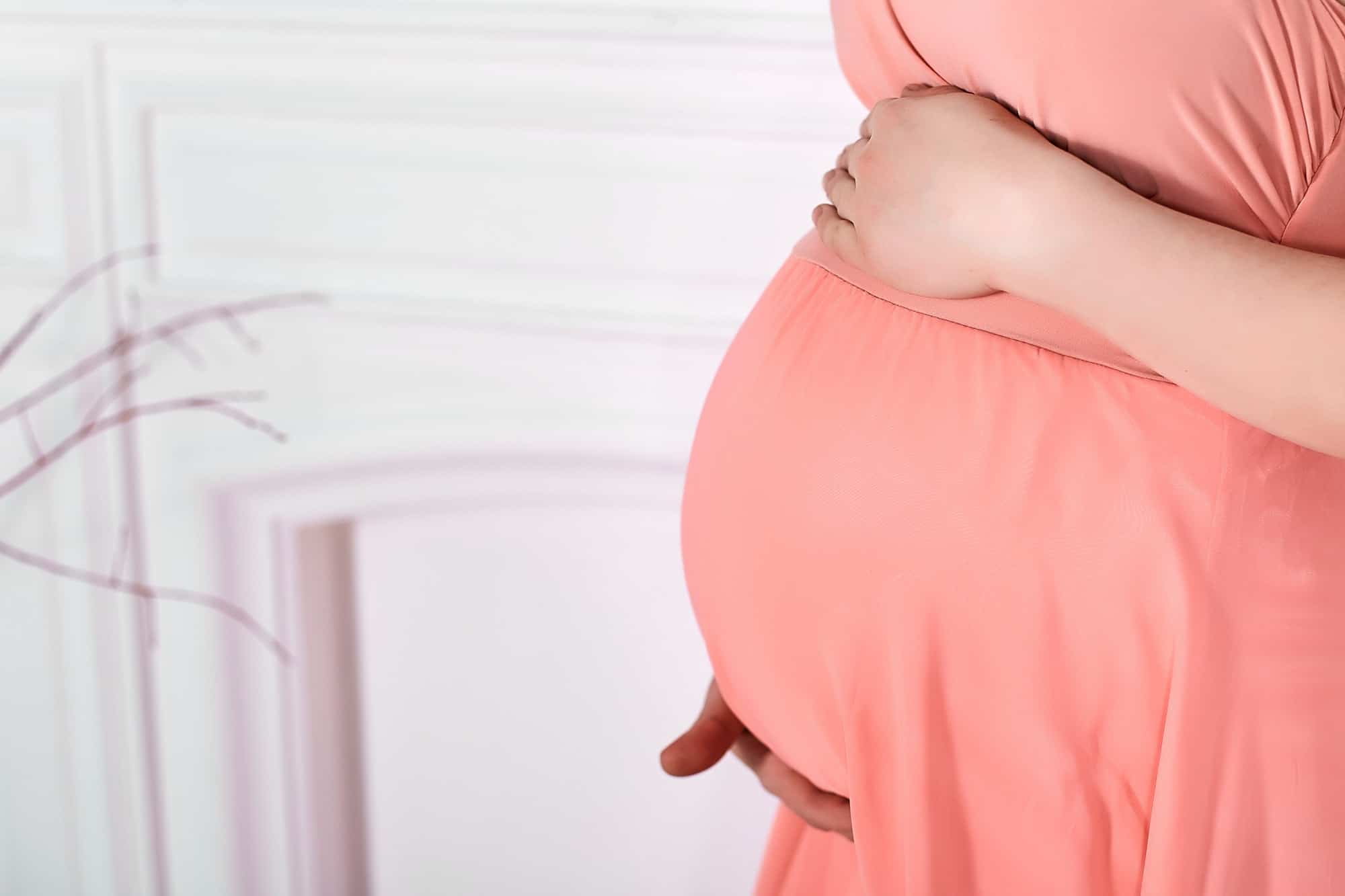 There are many things women who are pregnant need to be wary of. The Zika Virus, caused by a mosquito bite and spread to fetuses, is one very important infection to acknowledge and avoid.
According to the Centers for Disease Control and Prevention (CDC), there are factors that increase your chances of being infected by the virus including your geographic location, the places you've traveled to, and the travel history of your sex partner.
You May Not Show a Single Symptom of Zika Virus
Symptoms may or may not be present in an infected person. The likelihood of passing it to your child while pregnant, however, is great. Serious birth defects can occur while the fetus is developing which significantly changes both you and your baby's life dramatically.
What to Expect from the Highly Contagious Infection
Here are some of the things you should know about the Zika Virus and pregnancy:
The infection causes microcephaly and other brain defects in fetuses.
It is most often spread by mosquitoes.
It can be passed from partner to partner if they choose to have sex without a condom and a person is infected.
There is no way to get rid of the virus or treat it.
The more you know about the virus, the better prepared you are to avoid getting it. There are some tips that the CDC offers pregnant women and women who are trying to get pregnant when it comes to the infection. The next section addresses these things.
Protecting Yourself from the Zika Virus
There are many ways to protect yourself from the Zika Virus. The CDC offers the following recommendations:
Refrain from traveling to areas of the globe with high risk for the Zika Virus.Refer to the CDC's website for more information about countries with high-threat for the infection.
Practice safe sex with condoms. Birth control alone will not help prevent the virus. Condoms are not 100% effective in preventing pregnancy, either, so keep that in mind.
Prevent mosquito bites. Take the steps necessary to address mosquito populations inside and outside the home.
Inform your doctor about your travel plans. See how he or she feels about you traveling while pregnant.
These precautionary measures can help you avoid getting the Zika Virus or passing it onto someone else. If you are pregnant or plan to get pregnant soon, you won't be putting your unborn child at risk. The more you know, the better prepared you are to avoid the Zika virus.
Safeguarding Your Pregnancy
There are many things that threaten the health and well-being of your unborn child. The Zika Virus doesn't have to be one of them. Doing your part to avoid getting the infection is the key to preventing brain defects in your baby.
Avoiding places where there is a high risk of the virus is highly recommended.
Going the extra mile to avoid mosquito bites by wearing long-sleeved shirts and pants, using pregnancy-friendly insect repellants, and getting rid of mosquito populations outdoors by removing sources of water and keeping screened-in windows and doors in good condition helps tremendously.
May 16, 2018

Category:

News